Selling to General Contractors Nationwide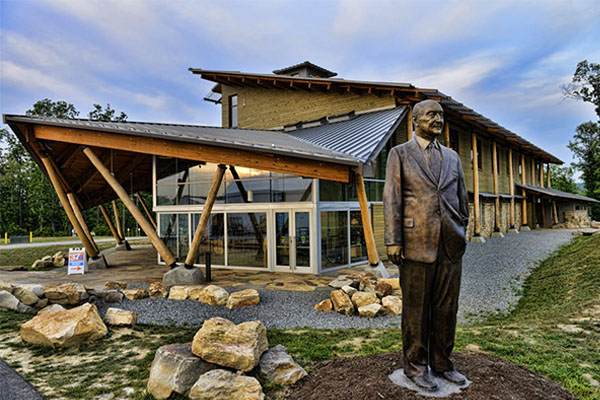 Value Engineering
Galyon Timber and Glulam provide Value engineering services to help keep jobs at, or under, budget. Engineering can also be included for concealed hardware.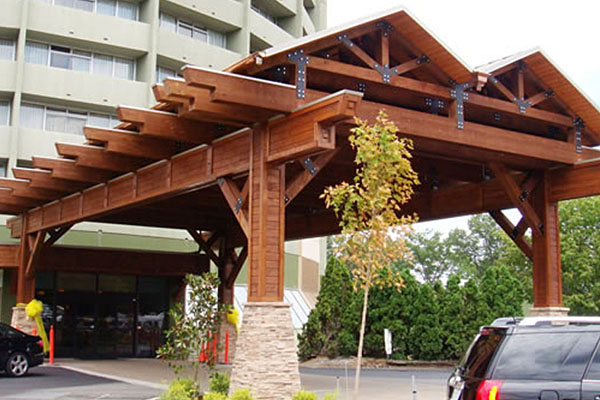 Fast Bid Turnaround
We understand that completing your bid package is a time-sensitive endeavor. We make it easy to upload your plans to us and we pride ourselves on quick turnaround.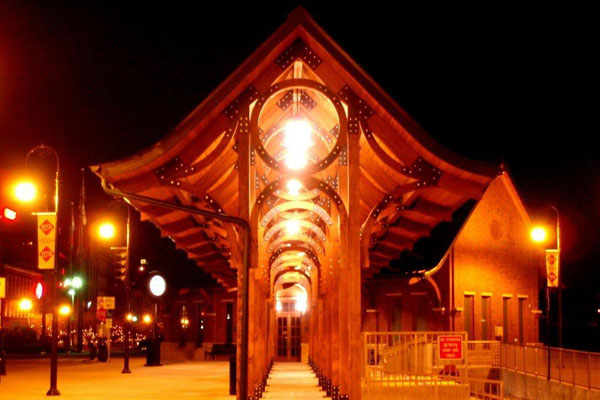 Quality Products
Our products include detailed shop drawings with prefabrication and hardware pre-fitted at the factory and match marked to facilitate installation in the field at job sites.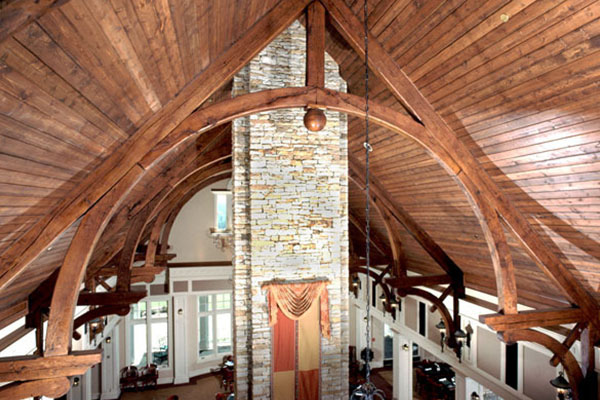 Sales
We offer more than heavy timber and related product sales. We also have the current market prices for timber.
Covered Bridges
Galyon Timber and Glulam supplies many species for the restoration of historic covered bridges throughout the nation. White oak and poplar graded by certified inspectors from both NELMA and NHLA per the engineers.
Specifications, if required, will be included prior to delivery. Let us know if you need information about availability of specie and grades. If you are interested in restoring or bidding on a Covered Bridge please contact us!
– Prompt estimates & quotations
– Direct shipment to your job site
– Current market prices for timber