Now offering prices for Southern Yellow Pine #2 Grade S4S Kiln Dried Timber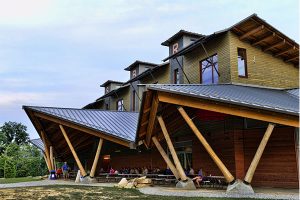 Value Engineering
Galyon Timber and Glulam provides Value Engineering for jobs that might be over budget. Engineering can also be included for concealed hardware.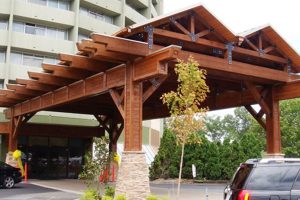 Fast Bid Turnaround
We understand that completing your bid package is a time sensitive endeavor. We make it easy to upload your plans to us and we pride ourselves on quick turnaround.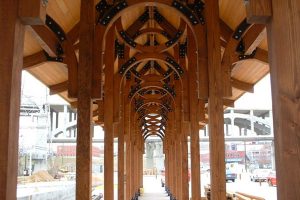 Sales & Installation
We offer more than heavy timber and related product sales. We have installation services available for most jobs. We also have the current market prices for timber. Contact us today!